S&M Custom Design is a family own, high-end custom fashion house. We pride ourselves in creating pieces that speak to our clients' souls, while making them feel beautiful and/or handsome, from the inside out.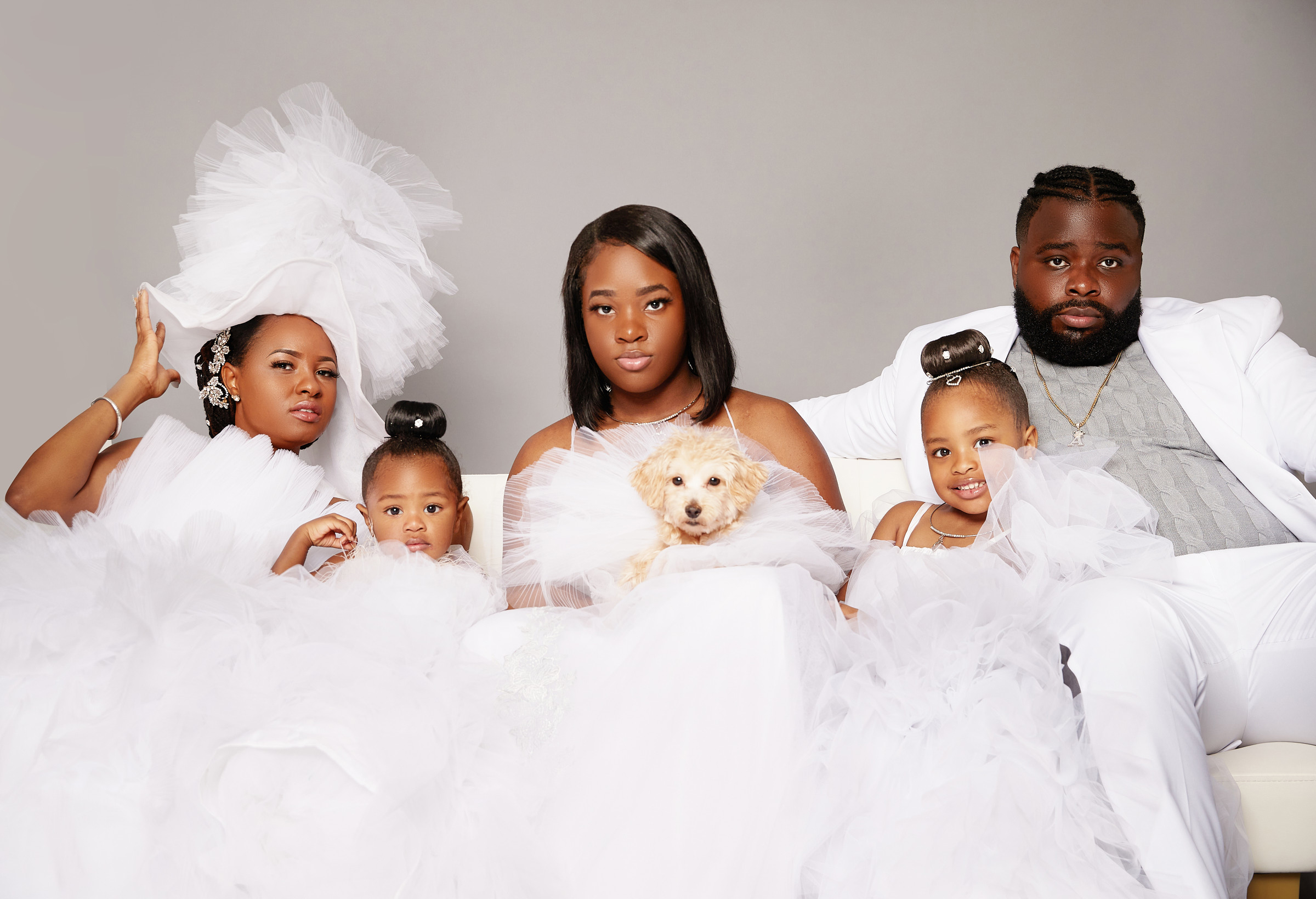 Husband, Father, Son, Entrepreneur
Adrian has been the backbone of S&M Custom Design, LLC. He has dedicated his time, energy, sweat, and tears to ensure his wife's dreams are becoming her reality. Being born and raised on the beautiful island of Jamaica, he has learned that appreciating what you have and remaining humble, no matter the obstacles you face will be the foundation of building a beautiful life and any successful business.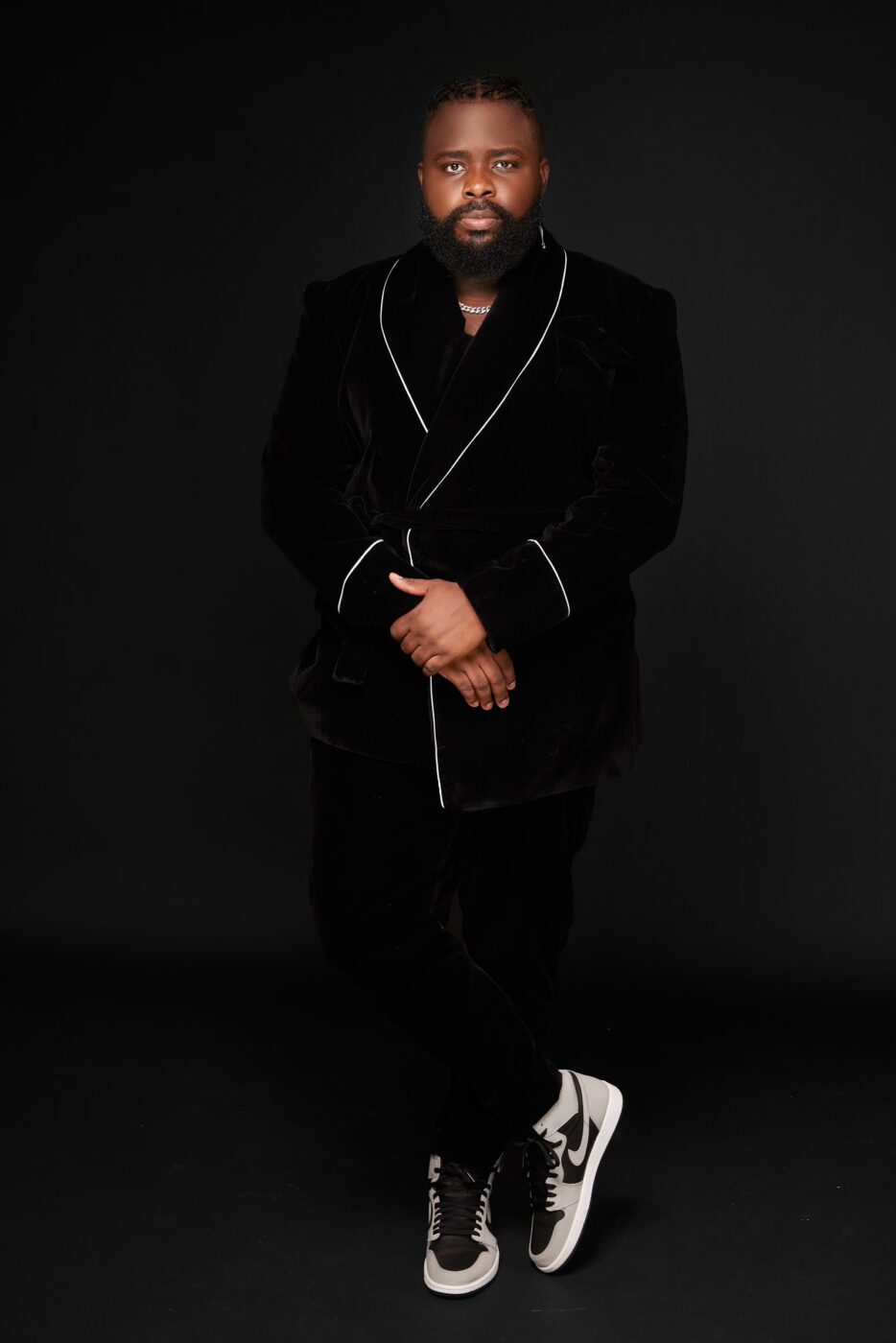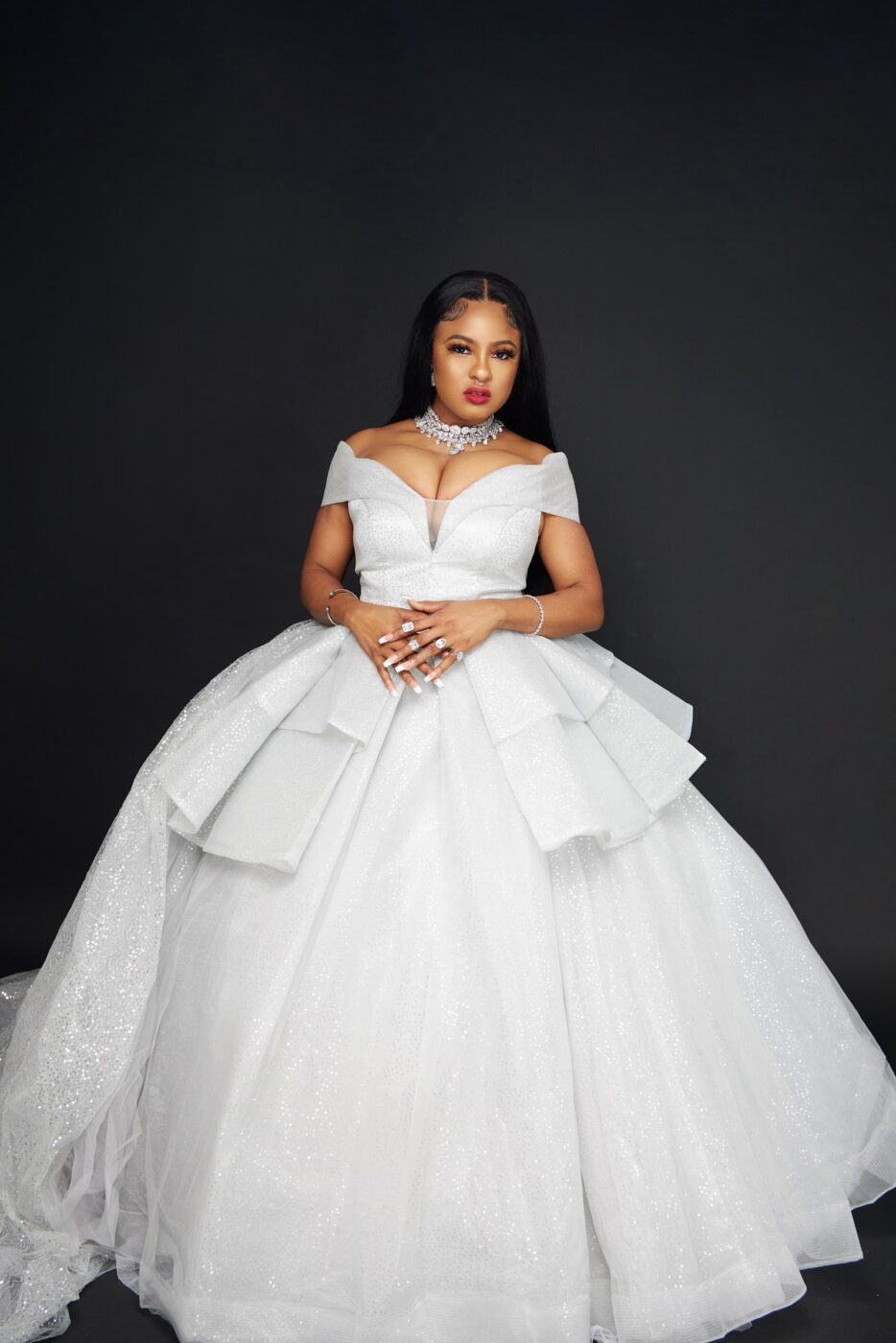 Wife, Mother, Entrepreneur
International Haitian Fashion Designer
Designer Santia started designing at the age of 16. Her passion as a fashion designer began during childhood when she spent countless hours at her family's shop. She started out designing school clothes for herself, her friends, and other children. Her ultimate goal was to have her own boutique or clothing store. 
Being born and raised in Haiti, Santia came from humble beginnings, which taught her to not only appreciate life, but also the beauty in it. She's learned to be her own hero and became a warrior amid the storms she faced. She decided to not only fight for her dreams but to make them her reality. 
After migrating to the United States of America, she obtained her certification in Medical Coding and Billing, but due to the decline in her field, she was unable to obtain work, which gave her the drive to focus on accomplishing her goals. 
Designer Santia began traveling the United States ad Europe expanding her brand by entering fashion shows and winning awards. Fashion has always been her first love and passion. She believes that with the anointed eyes and vision God has given to her, she has the power and authority to bring her aspirations and visions to life. Her designs represent moods, personalities, diversity, and style. S&M Custom Design clothing celebrates the beauty and diversity found in men, women, and children. She is proud to be able to represent her country all over the world and aspires to be known as one of the greatest designers of all time.
After years of planning, Santia made history in Central Florida. Along with her husband and team, S&M Custom Design brought" World Tour Fashion Show", highlighting high fashion, as seen on various red carpets and awards show. She was the first fashion designer in Central Florida to not only bring high fashion to Orlando, but also models from across the continental United States. One Designer, 0ver 50 models, both males and females of all races and body types, graced the stage at Doubletree by Hilton at Seaworld Orlando.  The show has been published several times and will continue to do numbers in the upcoming years. 
She is "Designer Santia!" Walking confidently in the direction of her dreams, and living out the life she's imagined while making her husband, children, family, and country proud.